Our mission is to improve the eye health of every person on the planet through 100% natural, clinically proven formulas. Or select a topic below to find helpful eye health content relevent to you!
By Dr. Kaushal M. Kulkarni, M.D.

The market for eye supplements can be challenging to navigate, with many products jostling for your attention. But never fear; here we offer insight into choosing the right eye supplements for your eye health. For personalized recommendations simply take our questionnaire by clicking...

By Dr. Kaushal M. Kulkarni, M.D.

Our health is without a doubt, the biggest investment of our lives. And there is one investment that many of us miss out on: our eye health. Treating them with the proper care as well as supplying them with the right...

By Joey Brennan

Thanks to science, we already know that the human body needs vitamins and nutrients to survive. Each vitamin or mineral we ingest is then used to benefit different parts of the body. For example, most people have been told to...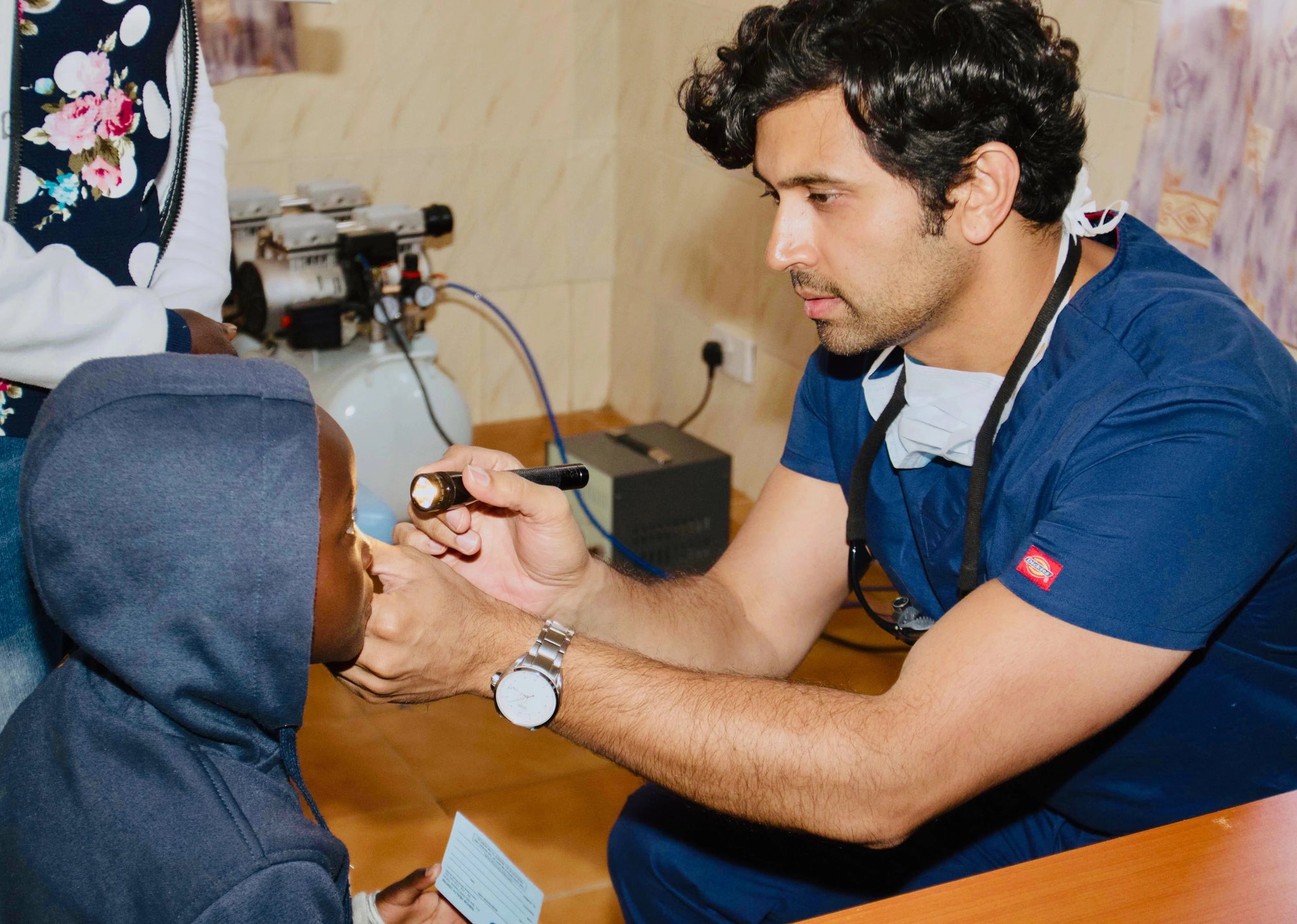 About Dr. K
A graduate of Columbia University and the Bascom Palmer Eye Institute, rated the #1 eye hospital in the USA for the past 17 straight years.
Doctor Kaushal Kulkarni, AKA Dr. K, has treated tens of thousands of patients in eye clinics all over the world. After seeing thousands of people suffering from common eye diseases such as macular degeneration, dry eye, and glaucoma, and after seeing the global rise of digital screen use and the effects it has on our eyes and vision, Eyetamins® was finally born.
Treating Your Eyes Naturally From The Inside Out
Eyetamins is the first natural eye care supplement to directly address the needs of the modern day.