Our mission is to improve the eye health of every person on the planet through 100% natural, clinically proven formulas. Or select a topic below to find helpful eye health content relevent to you!
By Dr. Kaushal M. Kulkarni, M.D.

Not only is this light found throughout our big sky, but it is also found in our smartphones and LED TVs. Is this light that is found everywhere harmful or helpful to us? In this article, we will discuss the...

By Dr. Kaushal M. Kulkarni, M.D.

You may be surprised to learn that the quality of your sleep is directly related to your eye health. Indeed, many of the same nutrients the body uses to regulate its wake-sleep cycle are used by the eyes to maintain...

By Dr. Kaushal M. Kulkarni, M.D.

These days, screens and the blue light they emit are pretty much unavoidable. From our smartphones to our computer screens to our televisions, the screens that make our lives infinitely more easy are the same screens that are leading to...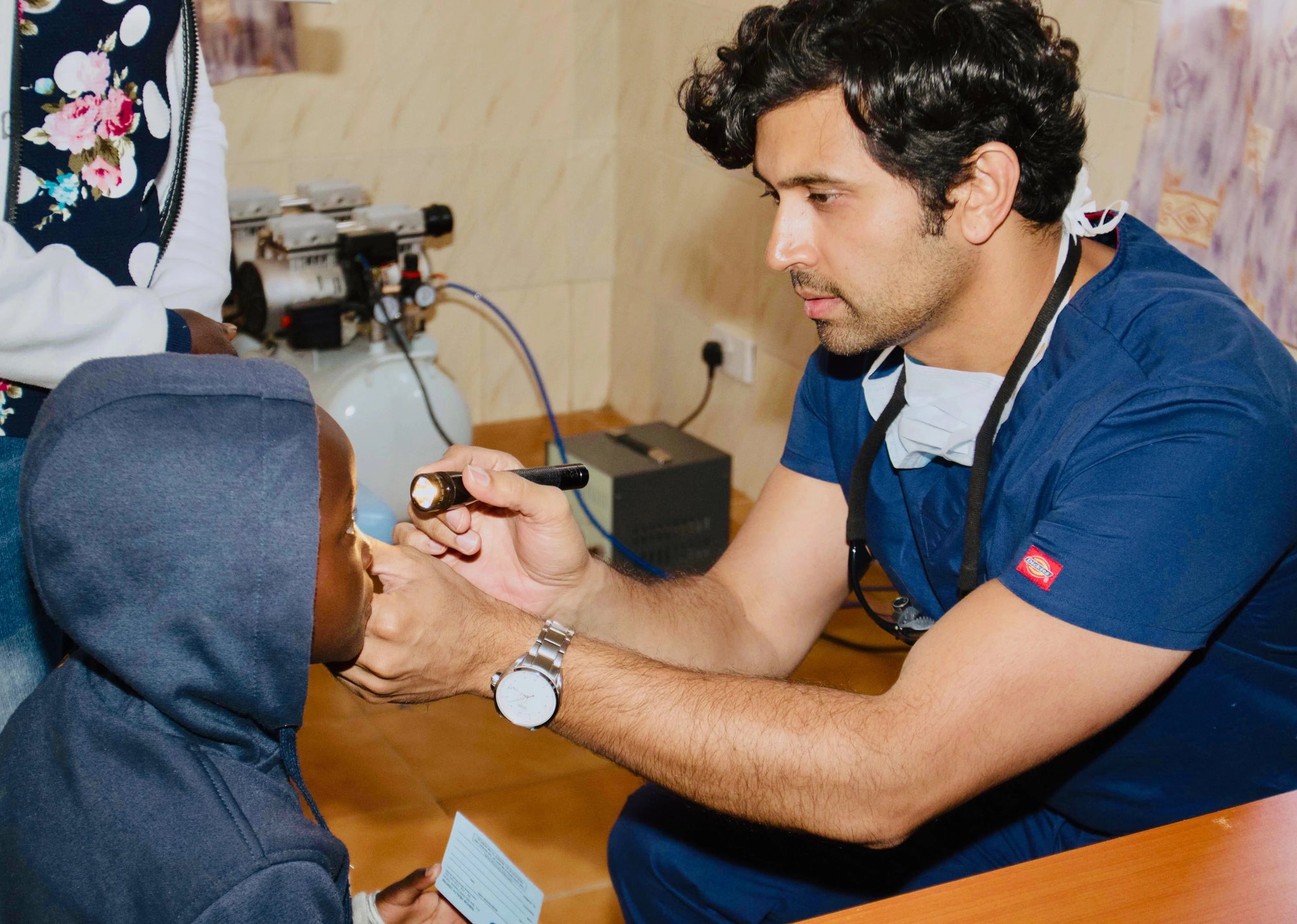 About Dr. K
A graduate of Columbia University and the Bascom Palmer Eye Institute, rated the #1 eye hospital in the USA for the past 17 straight years.
Doctor Kaushal Kulkarni, AKA Dr. K, has treated tens of thousands of patients in eye clinics all over the world. After seeing thousands of people suffering from common eye diseases such as macular degeneration, dry eye, and glaucoma, and after seeing the global rise of digital screen use and the effects it has on our eyes and vision, Eyetamins® was finally born.
Treating Your Eyes Naturally From The Inside Out
Eyetamins is the first natural eye care supplement to directly address the needs of the modern day.