Earn Passive Income While Providing Relief
10,000 patients on monthly e-subscription program will generate over $1.2M of passive annual income!
Bulk Ordering for In Office Sales
| | Units Per Yr. | Cost Per Bottle | Retail Per 3 Bottles | Annual Profit |
| --- | --- | --- | --- | --- |
| 1,000 Patients | | | | |
| 5,000 Patients | | | | |
| 10,000 Patients | | | | |
E-Referral Program
| | Units Per Yr. | % of Sale | Profit Per Yr. |
| --- | --- | --- | --- |
| 1,000 Patients | | | |
| 5,000 Patients | | | |
| 10,000 Patients | | | |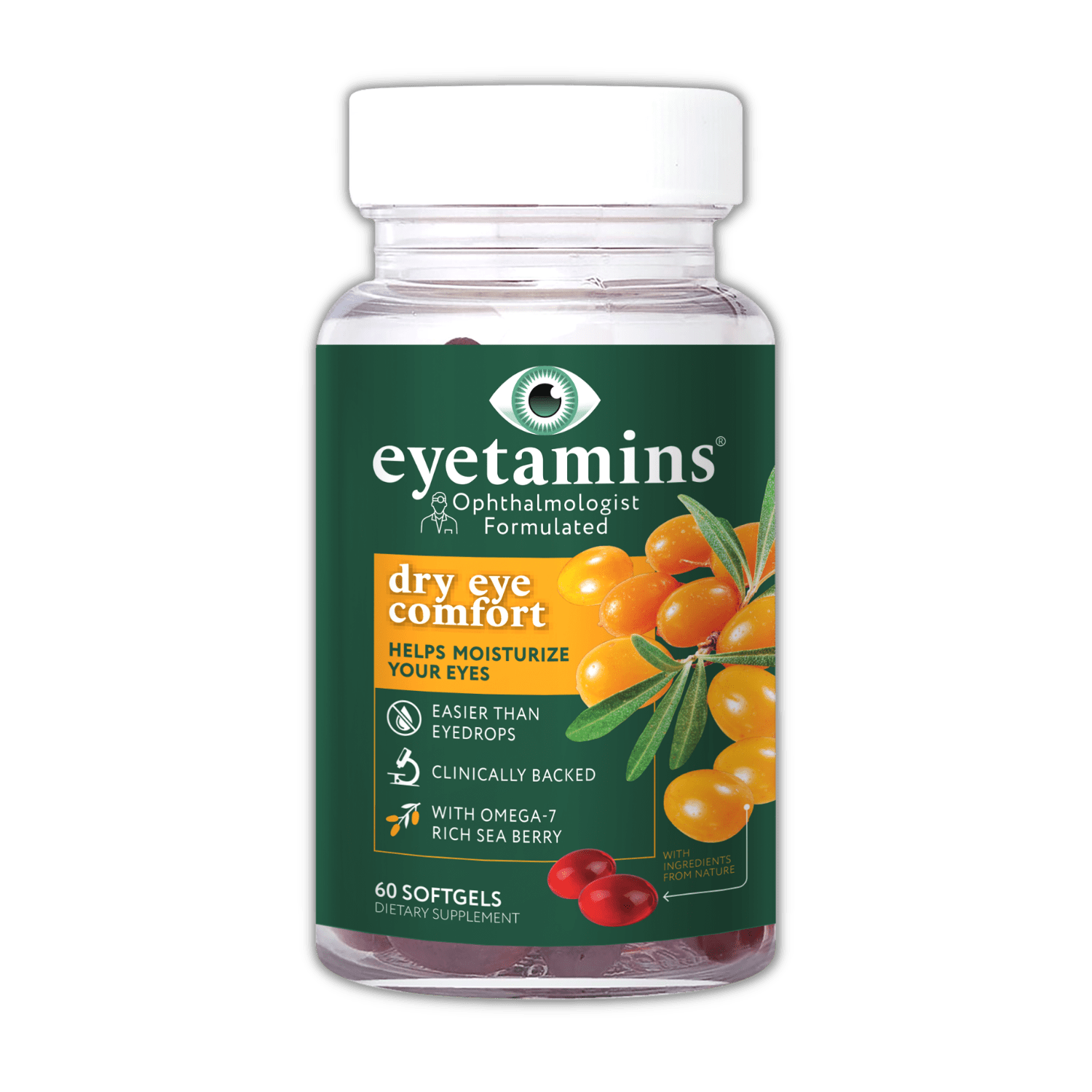 Dry Eye Comfort
Tear drops are inconvenient and ineffective. Prescription drops sting and are expensive. Omega-3 supplements show mixed results. Dry Eye Comfort fights inflammation + helps soothe dry eye.
Patent-pending vegan formula from Himalayan sea buckthorn seed and fruit oil with 200+ bioactive nutrients and anti-oxidant power proven 70x stronger than Vitamin C. Sea berry contains the highest concentration of Omega-7 in the plant or animal kingdom!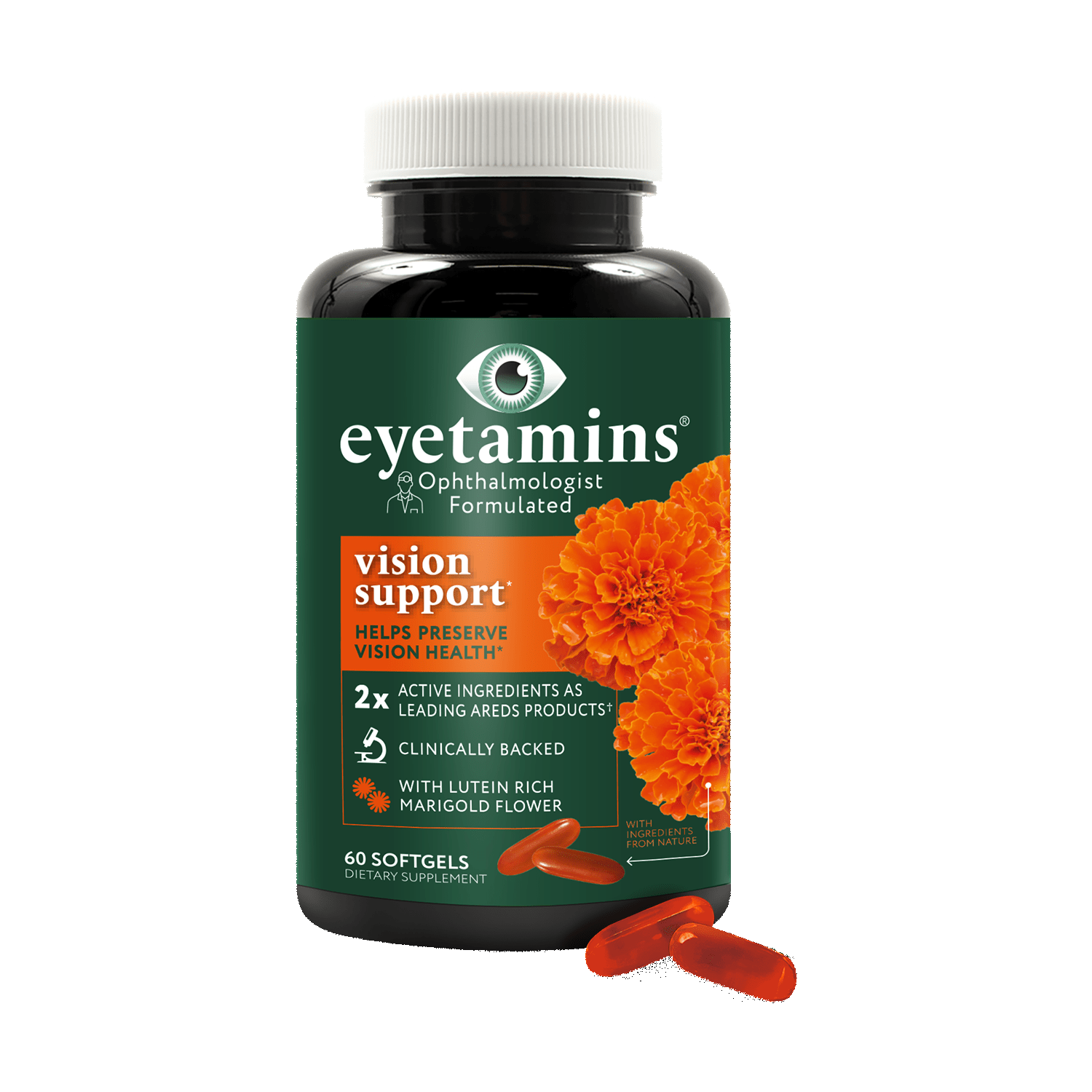 Vision Support • AREDS 2 formula
Are You Ready To Treat Eyes Naturally From The Inside Out?
Eyetamins® formulas are created by our founder; board certifed neuro-ophthalmologist, Dr. Kaushal Kulkarni, MD, who is one of the relatively few doctors in the world who specialize in the eye-brain relationship. He'd love to talk through the product line and make sure you understand how each will benefit the people that you treat!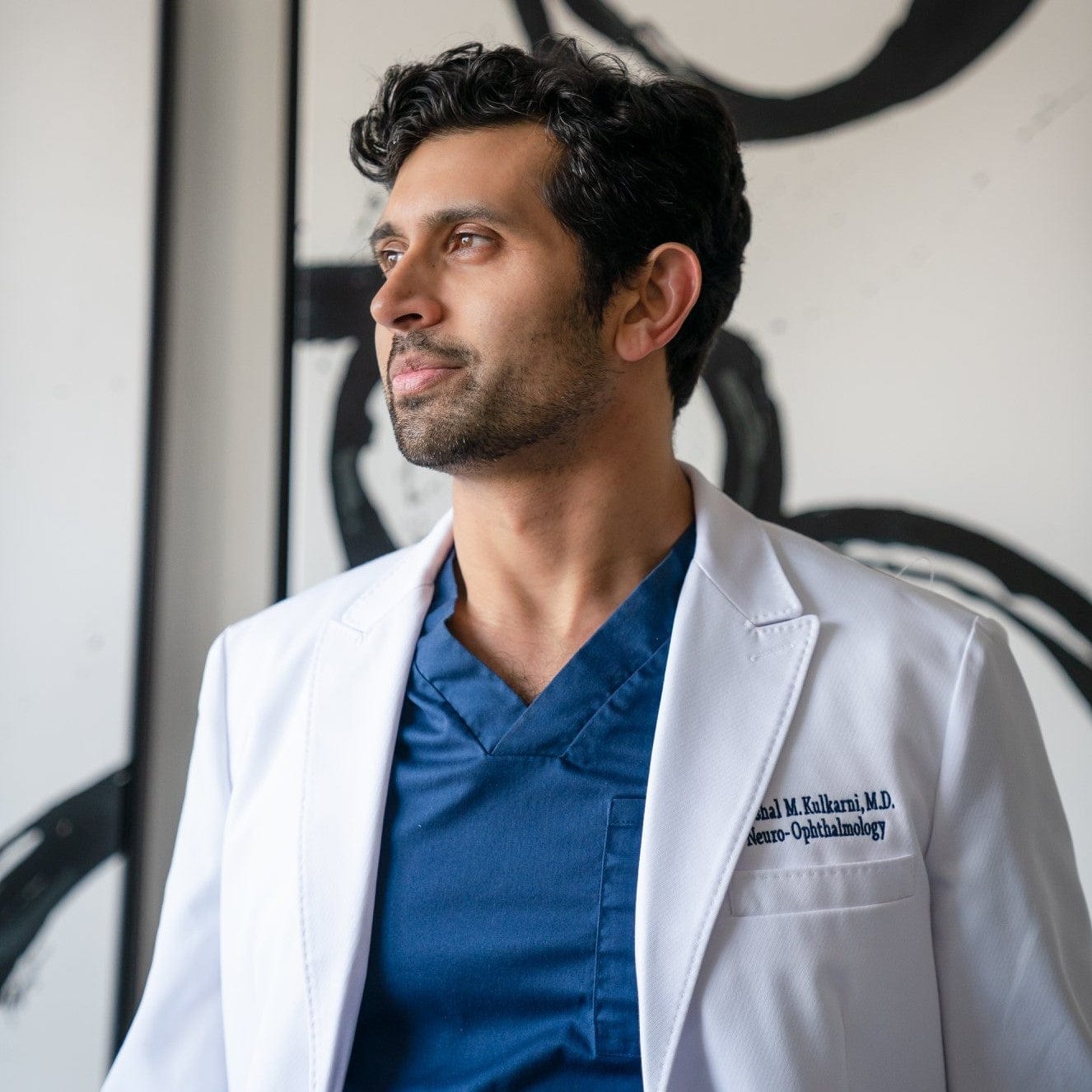 About Dr. Kaushal
A graduate of Columbia University and the Bascom Palmer Eye Institute, rated the #1 eye hospital in the USA for the past 17 straight years.
Doctor Kaushal Kulkarni, AKA Dr. K, has treated tens of thousands of patients in eye clinics all over the world. After seeing thousands of people suffering from common eye diseases such as macular degeneration, dry eye, and glaucoma, and after seeing the global rise of digital screen use and the effects it has on our eyes and vision, Eyetamins® was finally born.
Quality Ingredients
Hand-picked by Dr. K, each ingredient has been carefully sourced and comes direct from the most reputable suppliers in the world.
From seed to sale, Lutemax® 2020 sets the benchmark for quality, sustainability and traceability by ensuring consistently high-quality ingredients through a transparent supply chain. Quality starts with carefully planted seeds and growing conditions, then continues through engaging and enriching the communities of local farmers who hand-pick the ingredients from the Marigold flower.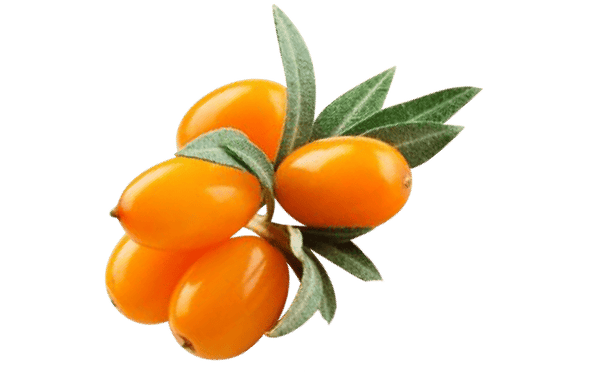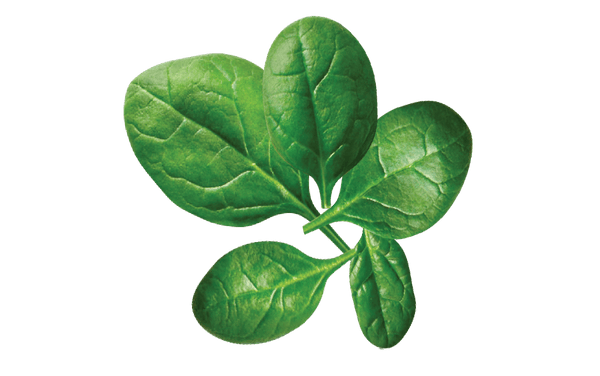 Our mission is to improve the eye health of every person on the planet through 100% natural, clinically proven formulas.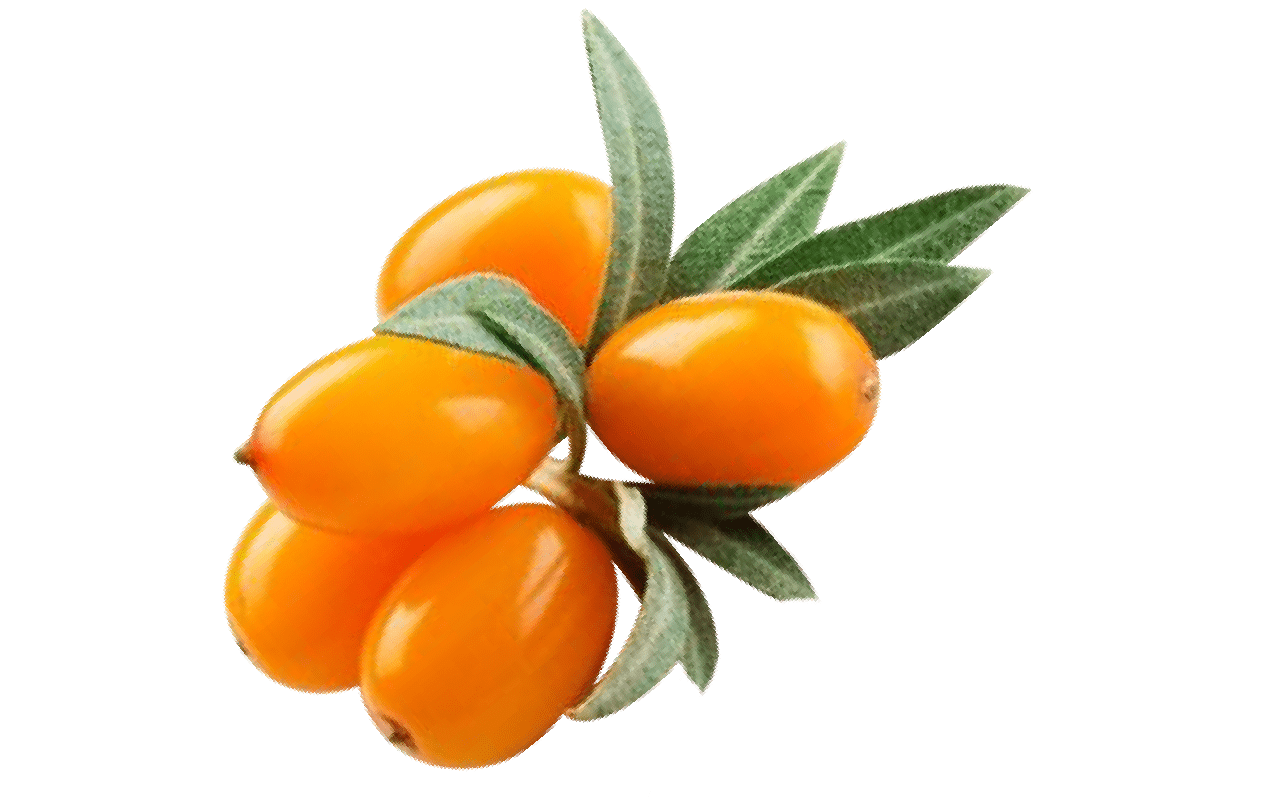 Need More Evidence?
Sea Buckthorn extract has been widely studied for the past 20 years, with more than 7 clinical trials and 80 scientific publications.
Rich in Proanthocyanins, Flavonoids, and Polyphenols with antioxidant ability 70X stronger than vitamin C.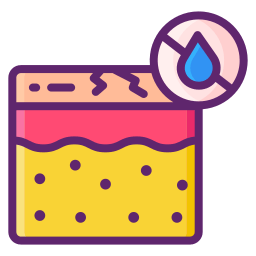 In Dry Skin, Loose Skin, and Wrinkles*