Our mission is to improve the eye health of every person on the planet through 100% natural, clinically proven formulas. Or select a topic below to find helpful eye health content relevent to you!
By Dr. Kaushal M. Kulkarni, M.D.

Ocular migraines are another form of migraines This type can often go by other names such as visual or retinal. The term "ocular" can be confusing since it isn't exactly synonymous with these other names. Overall, these terms refer to a...

By Dr. Kaushal M. Kulkarni, M.D.

The ultimate day destroyer: the migraine. It is almost impossible to complete any of your daily activities when you are afflicted with this condition. Sometimes lasting a few hours, sometimes days, relief can be hard to find. As with most things,...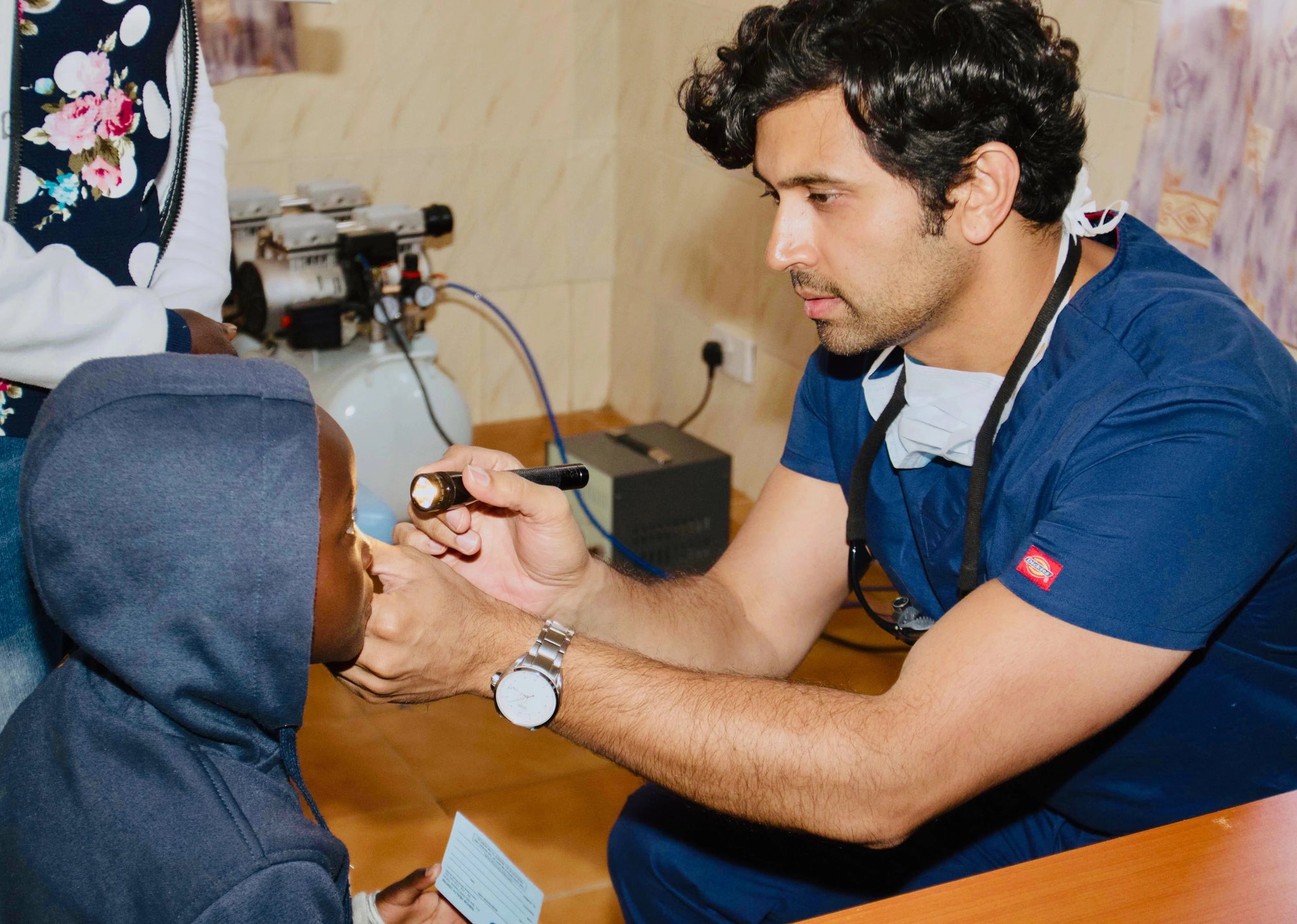 About Dr. K
A graduate of Columbia University and the Bascom Palmer Eye Institute, rated the #1 eye hospital in the USA for the past 17 straight years.
Doctor Kaushal Kulkarni, AKA Dr. K, has treated tens of thousands of patients in eye clinics all over the world. After seeing thousands of people suffering from common eye diseases such as macular degeneration, dry eye, and glaucoma, and after seeing the global rise of digital screen use and the effects it has on our eyes and vision, Eyetamins® was finally born.
Treating Your Eyes Naturally From The Inside Out
Eyetamins is the first natural eye care supplement to directly address the needs of the modern day.